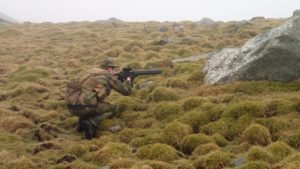 As a member of RAS you will get access to the our forum, the opportunity to participate in RAS' annual-meeting/meetings with the right to vote on club policy changes. As a RAS member you will also become a member of the Norwegian Airsoft Assosiation, and be covered by their dental insurance for all NASF games (Games hosted by a NASF club).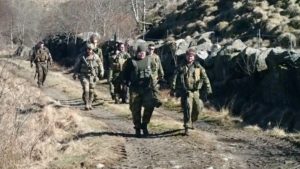 To be able to apply for membership you will have to attend atleast 3 – 5 games. This is both to give you the opertunity to see if this sport/hobby is the right fit for you, and we want to see if you fit into the clubs environment. In these games will we give you an introduction into the rules and guidelines, and the possibility to get to know our members.
Would you like to test out Airsoft, or have you just moved into the area please don't hesitate to contact us. This can be done by simply sending us an email (Contact info) or on our Facebook group that is open for everyone.
We send out invitations via our Facebook group in advance before any game, and you will be given all the information you need to get to our game area.
The club has several weapons, lots of gear and several safety glasses that people can borrow. First time is free, but after that you will need to pay a small rental fee. The fee is to cover any damage, wear and tear, BBs etc. If you want to buy your own gear, we can help with advise and tips.